Black Rose Ballad
The most upstanding citizens of the old west are murdered in glorious violence by a mystic outlaw, bent on answering a single universal question.
---
Synopsis
The spiritually interwoven lives of Singing Cowboy and Black Hat are more complex than one might imagine. Singing Cowboy is on a search for destiny. He's thirty now and all he has to show for it is his mule and a trail of performing failures stretching from Boston to Dodge.
On his journey, everywhere he goes, upstanding people are viciously murdered. This mentally begins taking its toll and the people of Panther Creek Hollow begin to confuse him with Black Hat – a legendary outlaw that seemingly only targets perfect people. The saints. The elderly. The barely of age.
Singing Cowboy holds dear his white rose destiny, and Black Hat comes ever closer to leaving his black rose final taunt at destiny's doorstep. Its not just a physical gunfight that will require bloodshed, but the departed soul's secrets as well. All will all be laid bare in the vastly eternal dead lands of the wild west.
Updates
Update #1
Meet the Creator: Joel Burris
2 months ago
---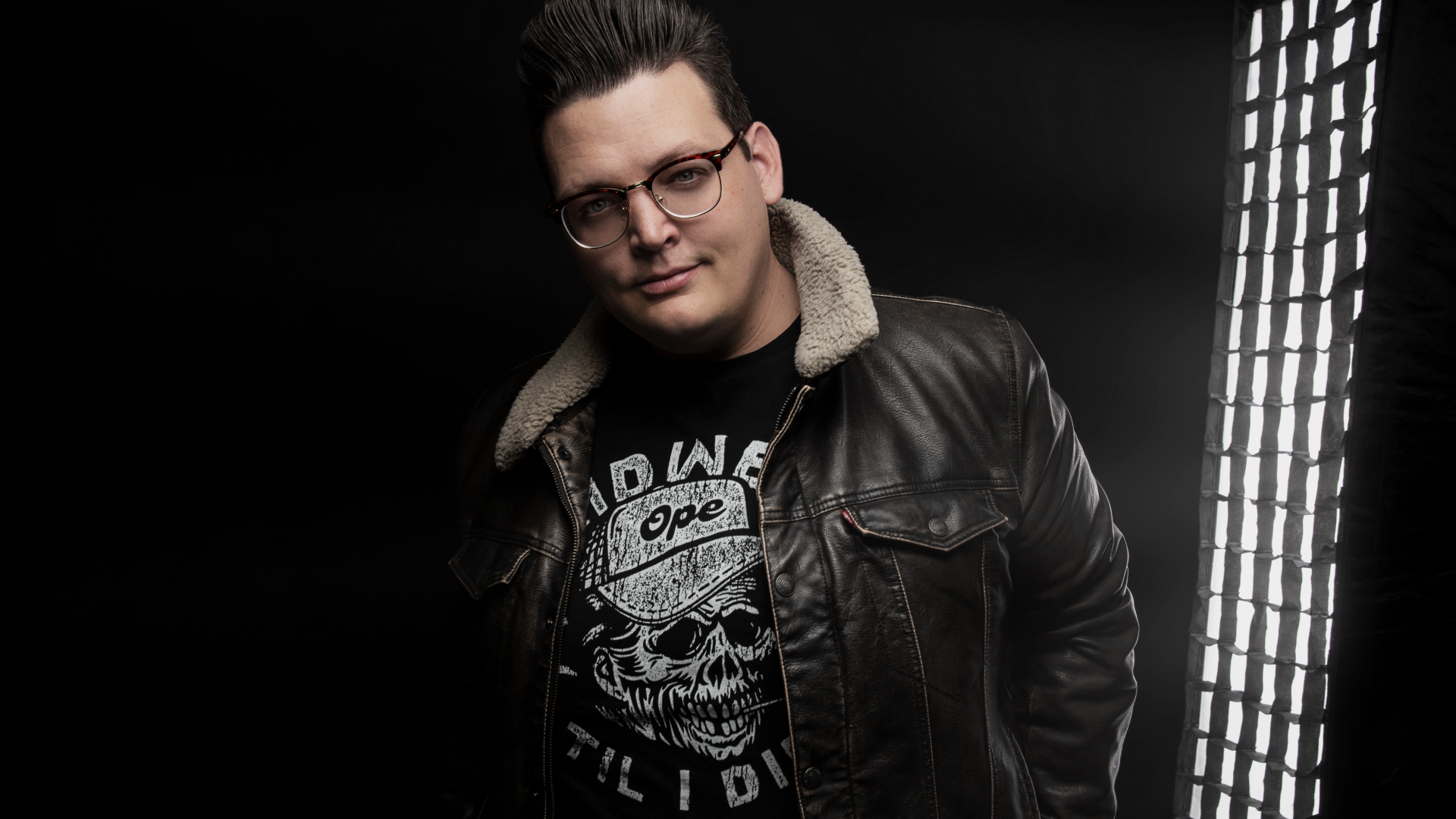 Joel Burris is a filmmaker with a passion for all things raw and urgent. As a sought-after music video director, Joel has invited viewers into visual explorations of themes like suicidal depression and human trafficking. With an eye for visually arresting shots and a masterful focus on storytelling, Joel creates films that capture real human experience—while inviting them to dig a little deeper to find the truth of hope.