Busted Bible Stories
Those darn historical biblical figures are always messing things up, even to this day. Which is why a sheep (called Sheep) and a boy (called Danny) are chosen by God to steer the biblical stories back in the right direction. Through His messenger, an ex-cabbie named Angelo, the duo are transported back in time to contend with the nuttiest cast of bible characters you've ever met.
---
Synopsis
In the spirit (pun intended) of Fractured Fairy Tales or Mr. Peabody and Sherman, each smart and fast-paced 5-MINUTE episode will be jam-packed with clever dialogue, funny sight gags, witty word-play, and of course, a little biblical history.
Updates
Update #2
Intro of Busted Bible Stories
8 months ago
---
Update #1
Creator of Busted Bible Stories: Chris Savino
8 months ago
---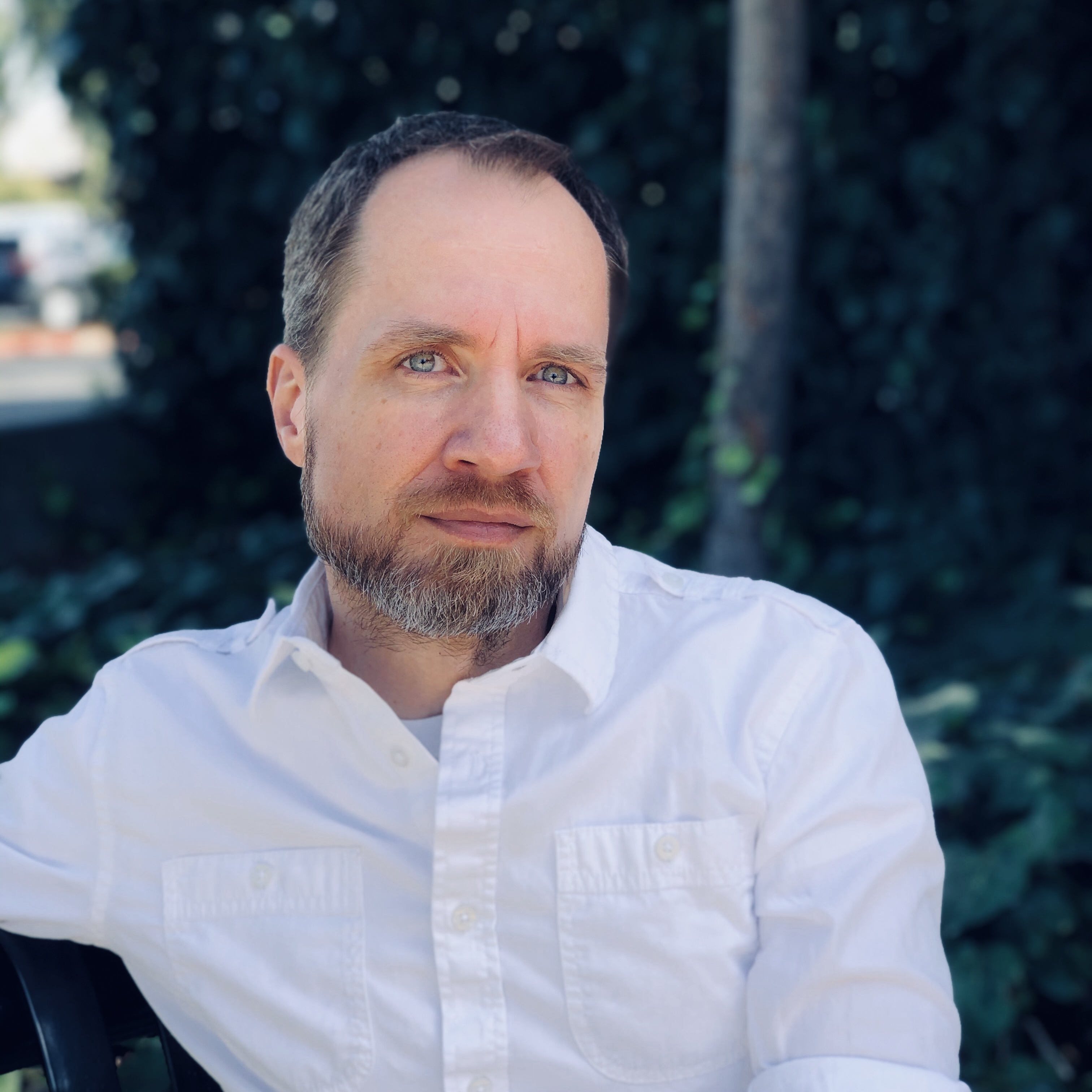 With over 30 years experience in the animation industry, CHRIS SAVINO has written, directed, and produced on popular shows such as, Dexter's Laboratory, The Powerpuff Girls, Johnny Test, and Kick Buttowski, just to name a few. He is also the creator of the hit animated series: The Loud House, which has a spin-off series, The Casagrandes, and a newly-announced live-action series.
As a follower of Christ, Chris hopes to combine his God-given gifts with his love of the Gospel in order to bring the good news in a fun and funny way, to audiences young and old.