Knight's Hunt
Prepare for a wild and fantastical ride into a world teetering on the edge of Light…and Shadow.
Knight's Hunt is a "Lego meets Lord of the Rings", a progressive adventure where each short episode builds the story one harrowing adventure at a time. Messages of Truth, Redemption, Restoration, and Light vs. Shadow prevail throughout this action-packed series.
A perfect combination of Minecraftesque animation, fantasy, and rock-solid truth, Knight's Hunt will impact your children – for the better…and for the Kingdom.
---
Synopsis
In the land of Midst, Rin, a Knight of the Balance, uncovers a dire mystery that might upset the balance of this world forever. Now, he must seek the Truth amidst Shadow to redeem his world and possibly, his own soul.
When he encounters a strange new creature, Rin, a stalwart Knight of the Scales, has his eyes opened to a whole new world. A world that could soon be destroyed, if he fails in his hunt.
Updates
Update #1
Brainy Pixel Productions
1 year ago
---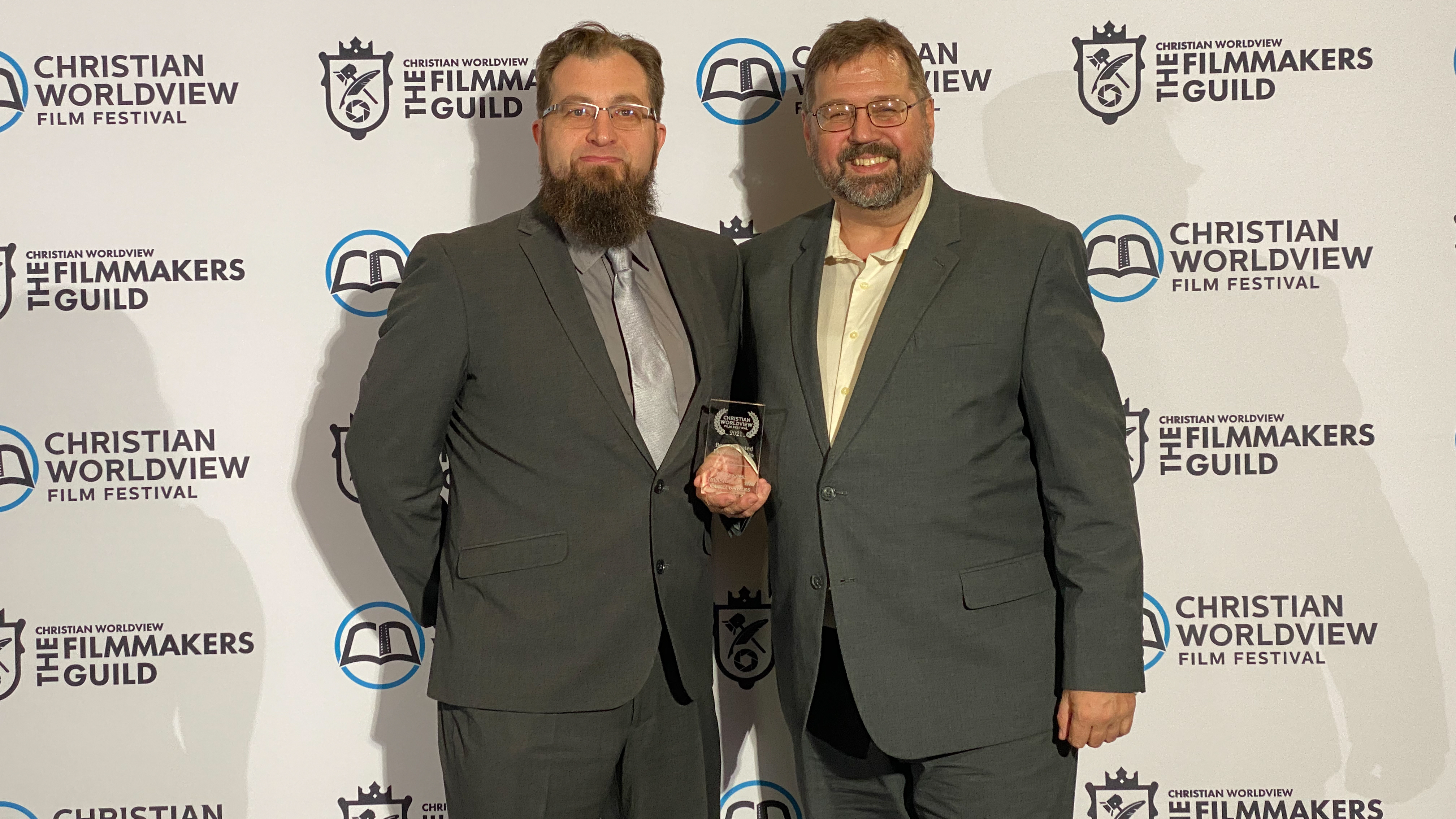 Brainy Pixel Productions is an animation studio focused on creating Christian animation, and video and film production for faith and family audiences. Founded in 2014 by Michael Thoenes, Animation and Video Producer, and Brannon Hollingsworth, Author and Art Director, Brainy Pixel Productions has as mission to develop entertainment and educational content for faith and family audiences. Brainy Pixel Productions engages a global network of talented artists, animators, and video professionals.