Sheer Pandemic
Two unemployed friends become entangled with a gangster once the money starts rolling in after selling black-market toilet paper during a pandemic.
---
Synopsis
A worldwide pandemic leaves Jack and Punch jobless and desperate, and in their desperation, they seek help from Uncle Bernie, an under-the-radar gun dealer. Uncle Bernie helps the duo begin a black-market toilet paper business and the money rolls in, but things go horribly wrong when a gangster mistakes Jack and Punch as gun runners.
Now on the hook for guns Jack and Punch stumble into possession of a kidnapped six-year-old; the mayor's daughter.
Updates
Update #1
Meet the Creator: Chason Laing
1 month ago
---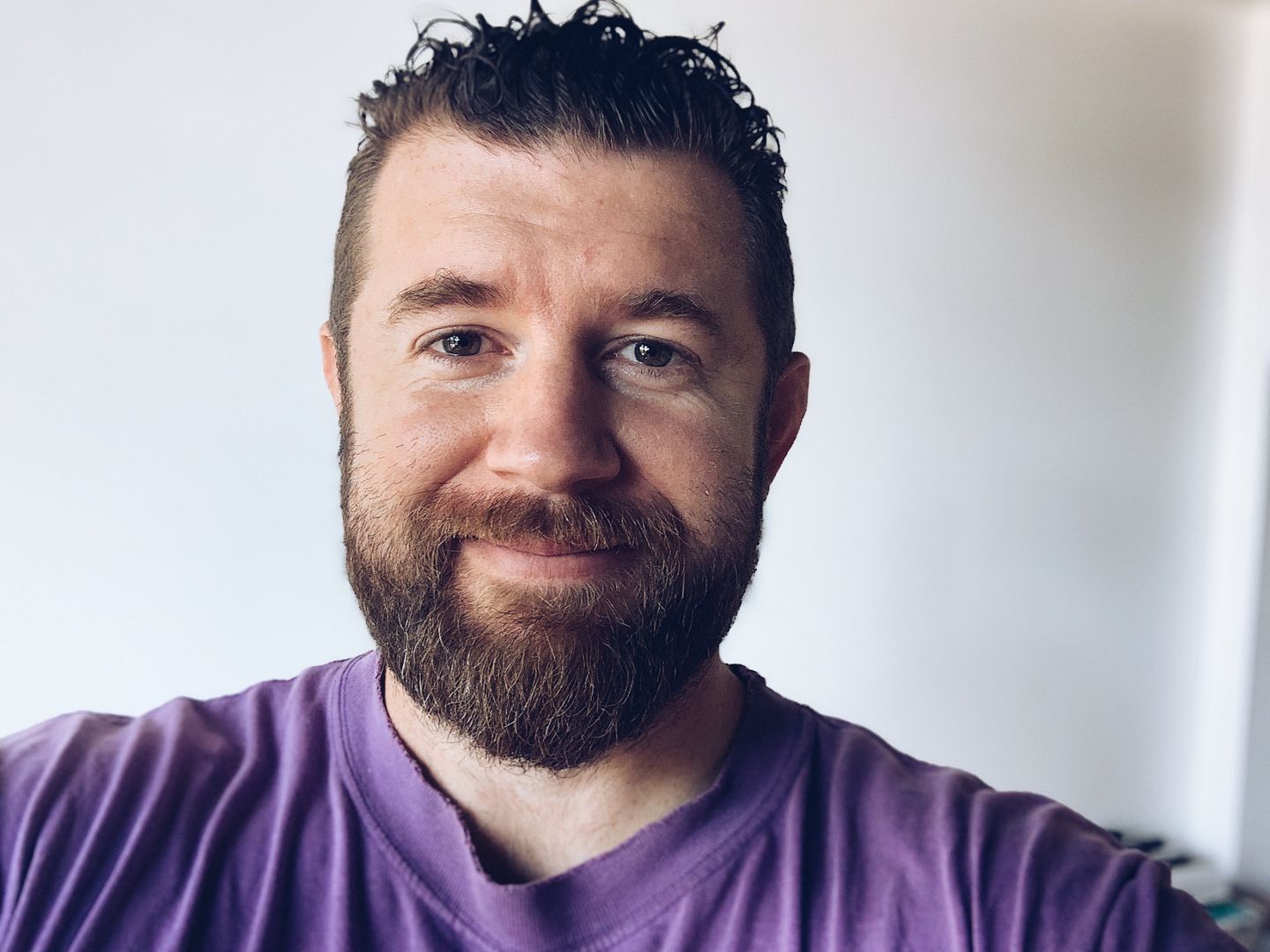 Chason Laing is the Executive Producer at Lumindeo. He is an avid writer, filmmaker, and snowboarder. He received his B.A. from Ouachita Baptist University (Go Tigers!) and a Th.M. from Dallas Theological Seminary. He lives in Arlington, Texas with his wife, Cassie and their five miscreant children who are probably tracking mud through his house right now.