Bearly Biblical
Teddy bears reenacting epic bible stories without paws-for-caution. All the action of the source material with a few good laughs sewn in. Sure, things could get violent, but they're just teddy bears so even the worst wounds only require a few stitches.
---
Synopsis
The most accurate Bible Show for kids ever created…with teddy bears.
Bearly Biblical is an animated show that tells the stories of the Old Testament for kids (and their parents) without flinching or watering down what the Bible really says happened, with teddy bears.
Updates
Update #2
Click to watch the trailer! 👇
2 months ago
---
Update #1
Meet the Creator: Tim Ingle
2 months ago
---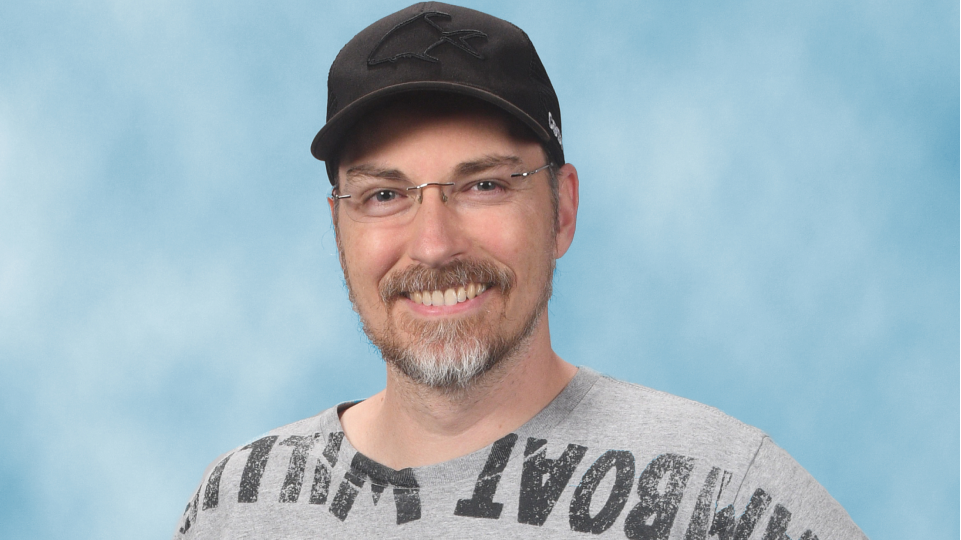 Tim grew up in the suburbs of Washington D.C. and now lives in Orlando, FL with his family. He has a BFA in Kinetic Imagery: Video and Animation from VCU, and a MA in Communications: Media, Faith, and Culture from Regent University. He has been working in media production for more than 20 years with a focus on animation production. Tim has worked on international television animation, pilots, music videos and commercials. He served 3 years as Media Director with Second Level Ministry, creating animated discipleship tools and training materials for a Japanese audience. Tim and his family currently serve with Agape Source, caring for the UPGs who come to live in Orlando.