Great
Storytelling.
Unfiltered by Hollywood or church ladies.
The New
Standard
In family entertainment.
We're building the streaming platform that empowers creators creatively and financially, while entertaining families of all age groups. We are not an alternative, we're a standard that will transform the way people make content.
Why complain about the way things are when you can build new things? Will you join us?
Featuring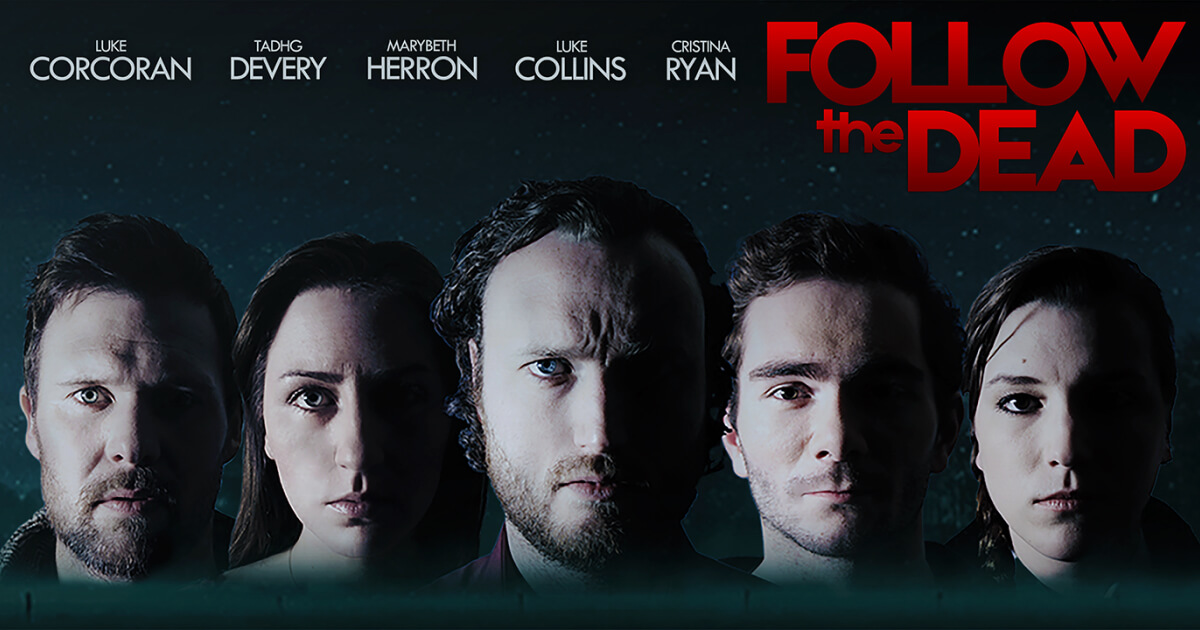 View details for Follow the Dead
Follow the Dead
Funding Soon
After multiple wins at multiple film festivals, this quirky Irish zombie movie (or is it?) will be exclusively funding & streaming on Loor.tv. As viral videos of the fall of Dublin at the hands of the undead spread across the internet, four Irish Millennials can't discern fake news from real. Has a pampered lifestyle left them too soft to face the difficulties dragging themselves through the countryside, right to their door? "We get the monsters we deserve."
View project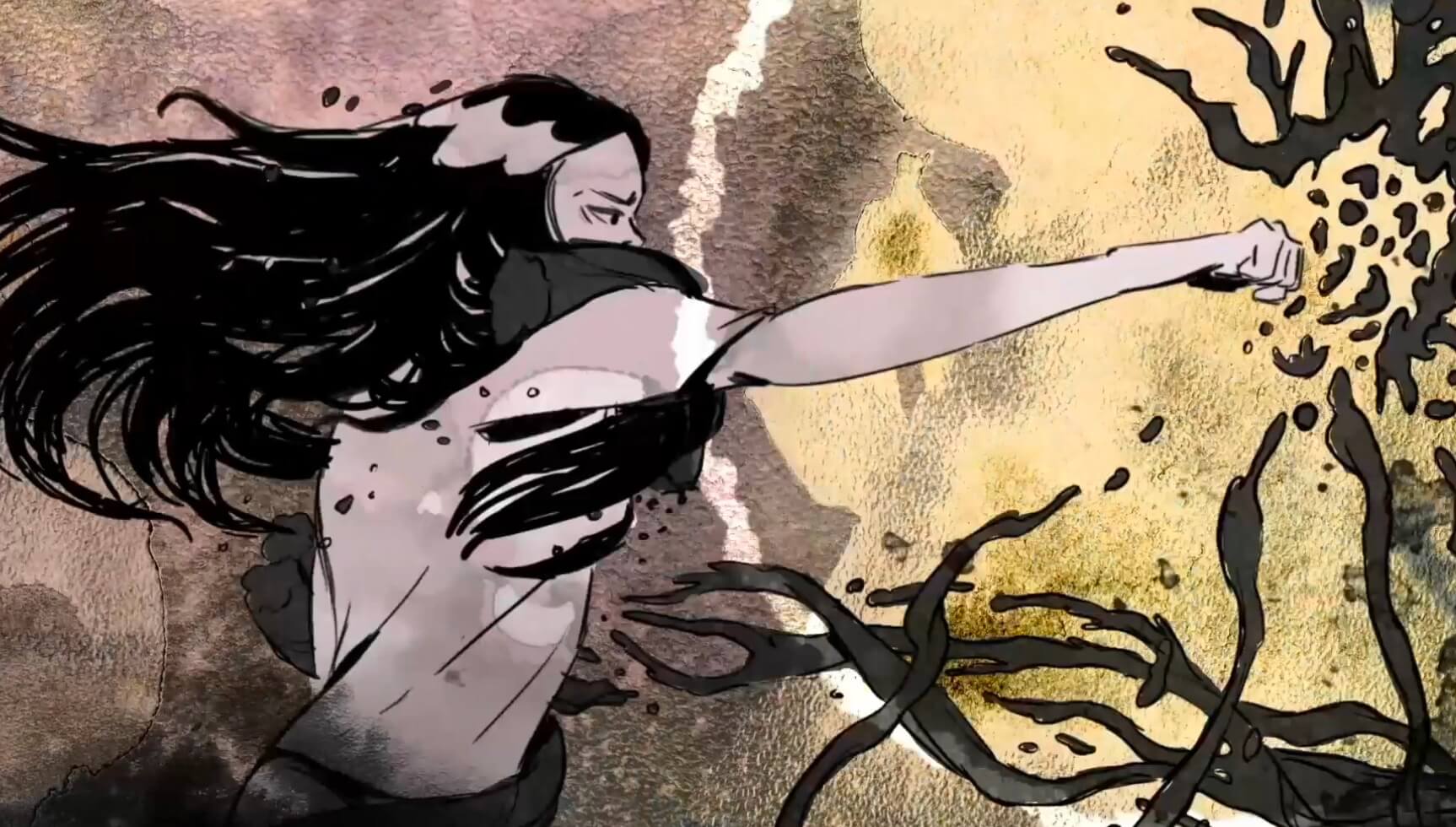 View details for Exposed
Exposed
Funding Soon
A project made in secret by professional animators at the top levels of the industry, Exposed will change the conversation around abortion. The first six episodes will unveil the religious roots of abortion and lay bare the reality of what the industry doesn't want you to know.
View project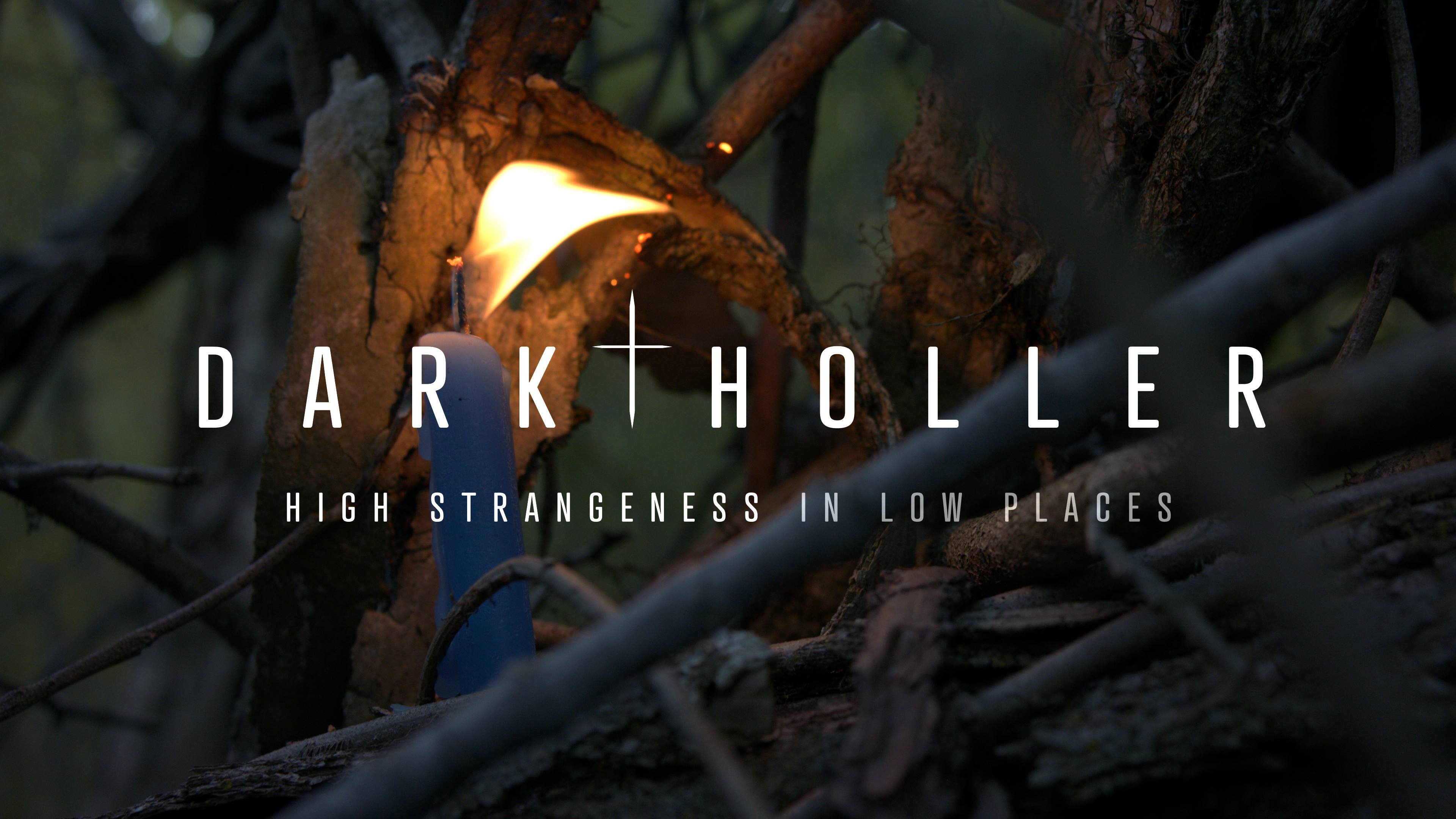 View details for Dark Holler
Dark Holler
Funding Soon
Dark Holler: High Strangeness in Low Places is a multi-part horror series documenting actual demonic activity in West Virginia through the eyes of down-to-earth pastors. Think of it as a reformed Ghost Hunter series. LOOR will be the exclusive place to fund and then stream Dark Holler.
View project
Our Commitments
What we believe
There's a culture war going on, and we're at the front lines. This is our battle plan:
Cancel Hollywood
Stop letting Hollywood decide what content to make with your money. LOOR empowers the viewer, not out of touch Hollywood executives, to decide what movies, films and TV shows to make and watch next.
Powerful Subscriptions
Don't just watch content with your subscription. Make content. Your dollars hold all the power and can decide what production gets greenlit next.
Free Creators
When you green light a project with LOOR, you empower creators to make what they want, freeing them from the bondage of cancel culture. Use your LOOR to prove demand for content that speaks to your values.
For question and media inquiries send us a note at info@loor.tv