Synopsis
Dark Holler is a limited-run paranormal documentary series set in the coalfields of West Virginia. In uncovering and then tracing out one family's interactions with a dark spiritual entity over three generations, patterns emerge, leading to ever darker and more interesting questions about the nature of the relationship between our seen world and the unseen. How do place, time and bloodline factor into our relationship to that invisible other? How firm are the boundaries of our mundane, material world? Do those boundaries ever grow thin?
Driven first by interviews with the experiencers, Dark Holler seeks to reserve judgment, simply relating experiences and family secrets as they emerge organically, revealing a pattern of synchronicity and phenomena that start to direct us toward a particular entity. An entity with a name.
Join the crew and characters as they explore active locations and witness a mosaic of evidence take shape, a certain poetry in reality left by movements of the unseen. Hints at an undercurrent running beneath the surface of our material world.
Creator Ward Hiney has worked on documentary films and investigative journalism projects for over a decade covering topics from domestic terrorism to political corruption to true crime and the opioid epidemic.
What if the truth lies beyond our predictable world, but closer than we think? Over our heads, under our feet. Maybe we only see what fits the rules we've chosen. Maybe it's been in front of us the whole time. Deeper than we dream, darker than we imagine.
Meet our creators
Ward Hiney

Documentary Filmmaker

Ward Hiney is a documentary filmmaker who fell down the rabbit hole of high strangeness and the paranormal, and has been pursuing the weird ever since.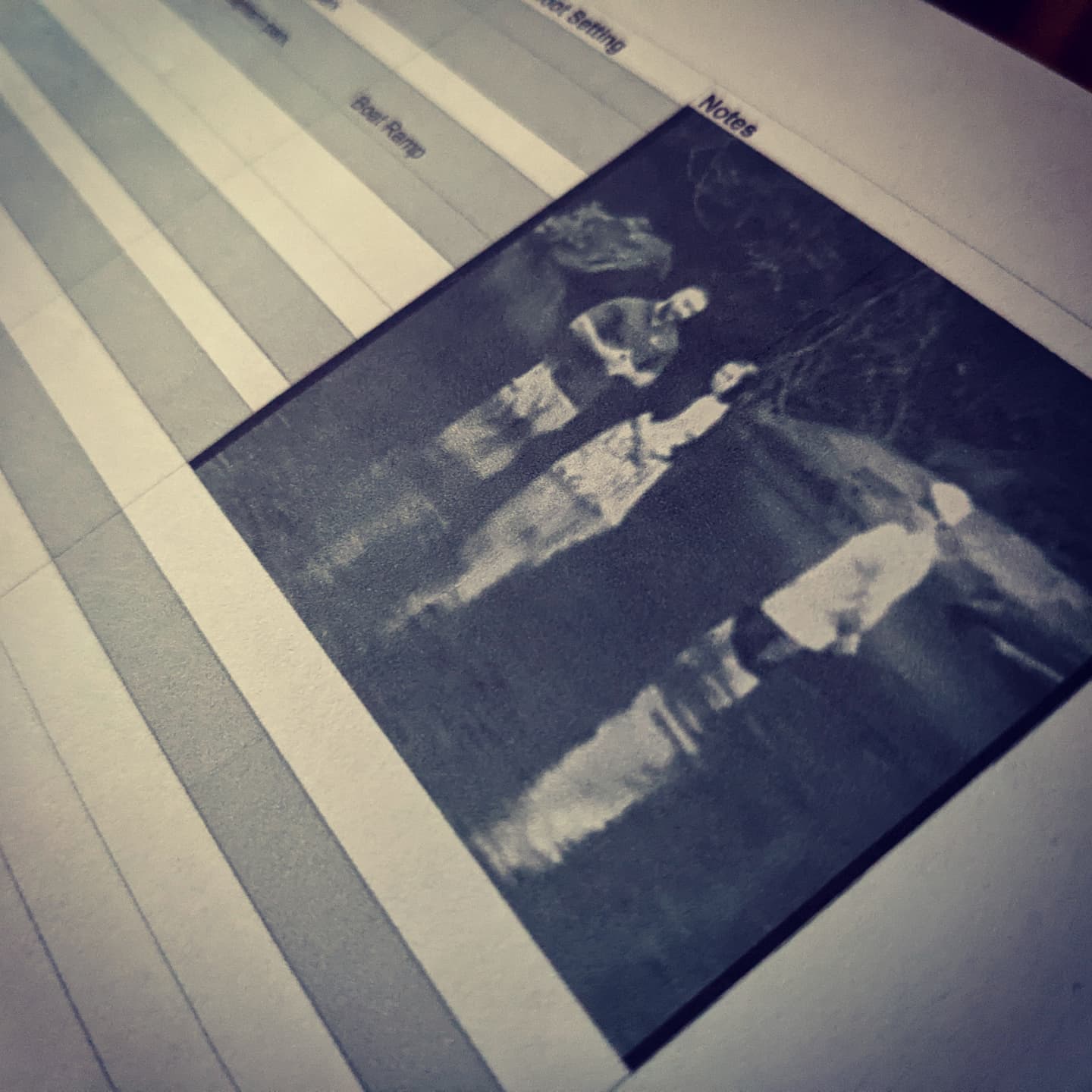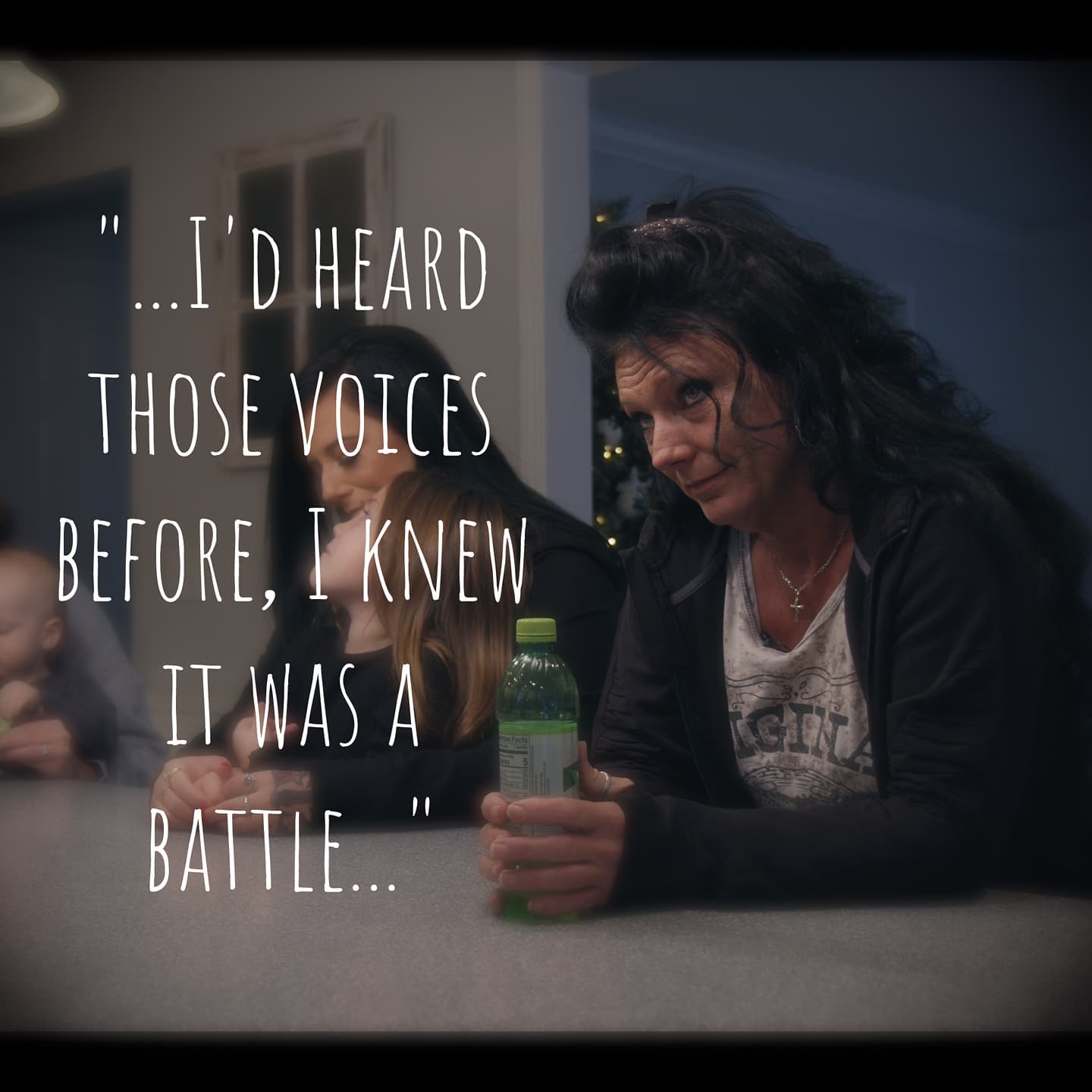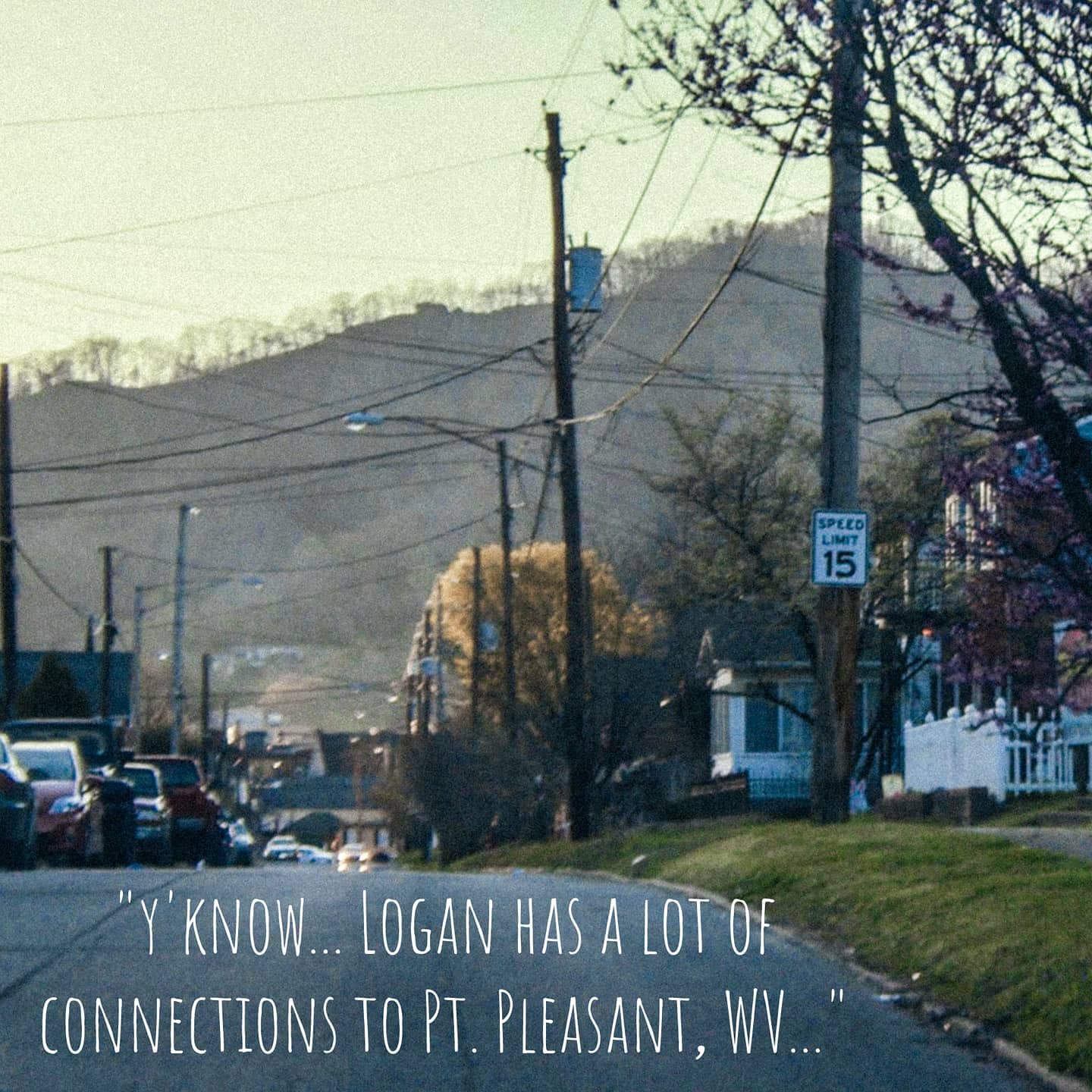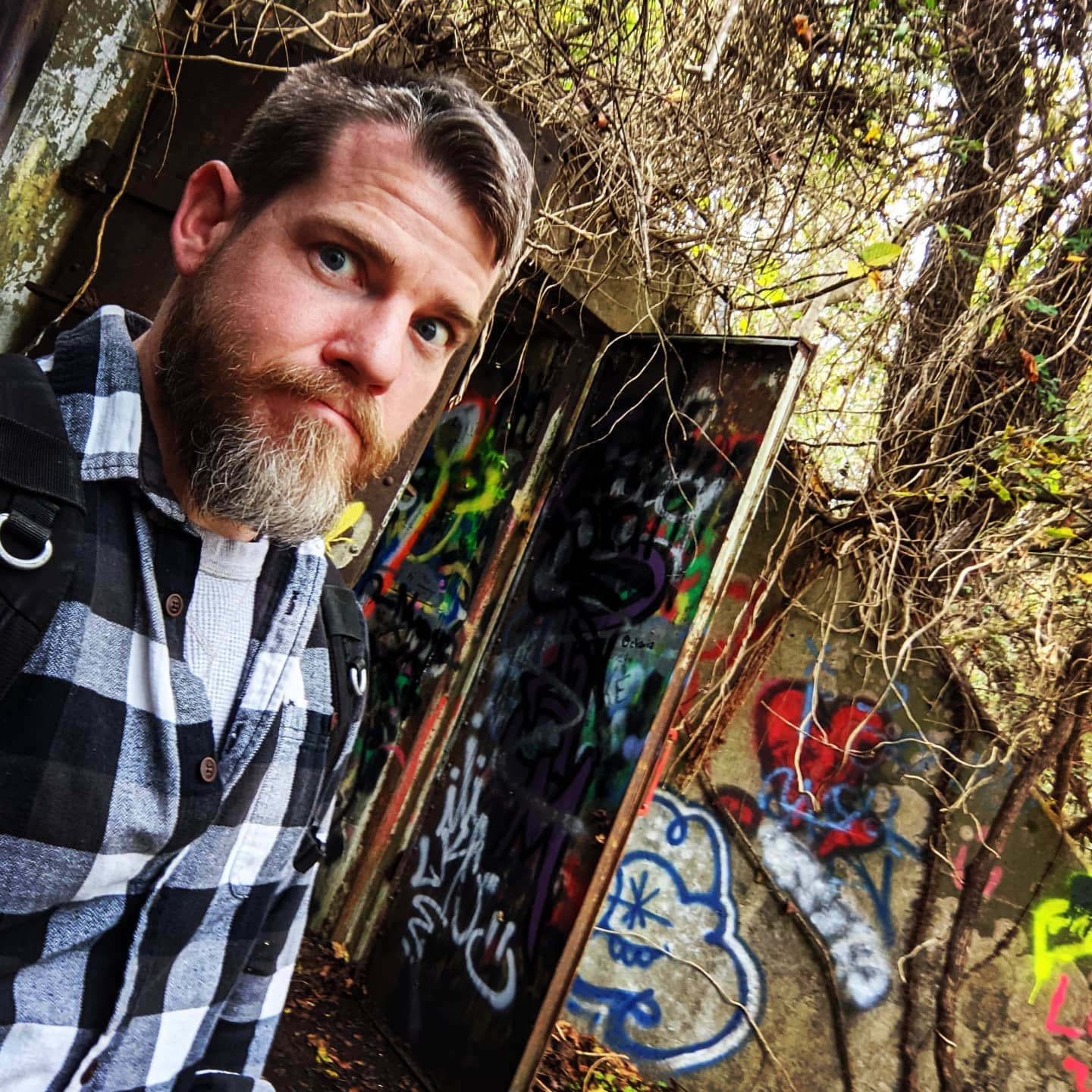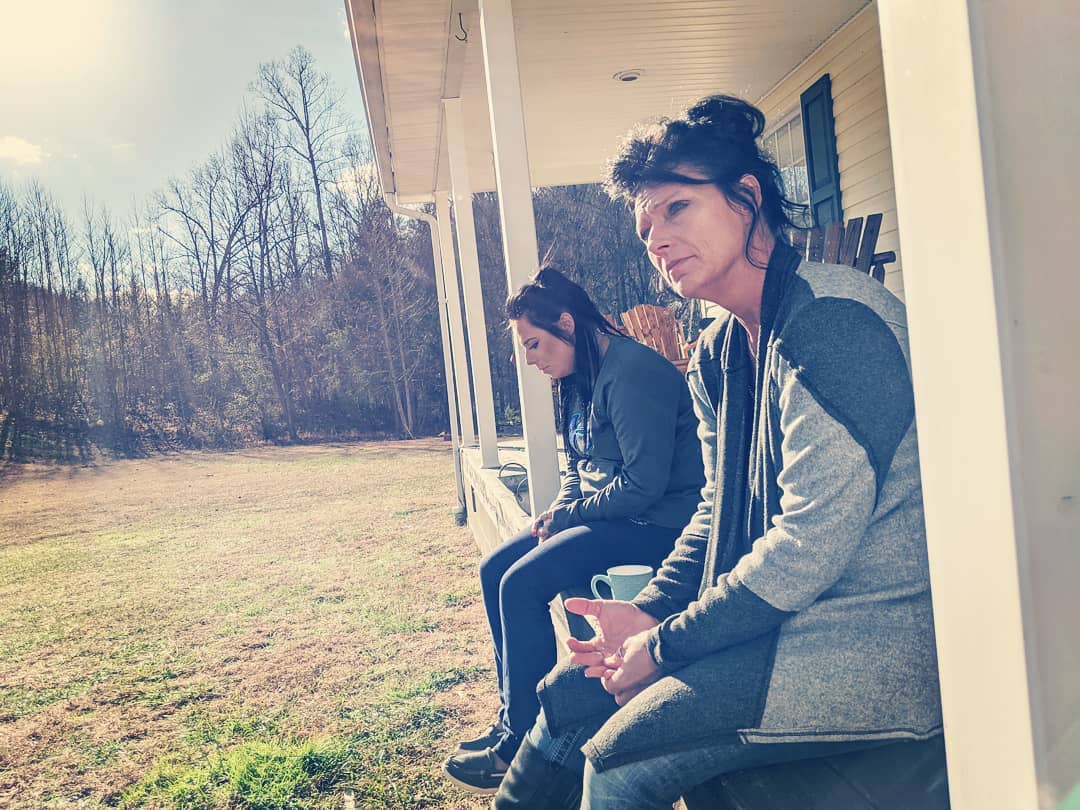 But as the sun sets on the coalfields, out on the borders of the places people don't go, folks are experiencing oddities that don't seem to fit with what we know.
High Strangeness in Low Places