Gothix
Vanessa Rosa was a uniquely entertaining and innovative streamer on the platform of Twitch, and she was known to her audience as "Gothix." A beloved member of the streaming world, she was suddenly exiled from her community of creative partners and colleagues when she stated an opinion that she did not know was "unacceptable" in their eyes. "GOTHIX" tells the story of her rise to notoriety, her fall into hopelessness, and the truths she discovered at the bottom.
---
Synopsis
Born in the Cape Verdean district of Providence, Rhode Island, a young black woman by the name of Vanessa Rosa uncharacteristically came to identify with the goth subculture as a teenager. Over a decade later that identity was still the basis for her entire aesthetic when she chose to pursue a career as a streamer on the platform of Twitch. She became known as Gothix. And people followed her. Until one miscalculated tweet in July of 2019; a tweet that enraged fellow streamers, colleagues, friends, audience members, and passers-by, causing her to abandon the path that had brought her to success in the first place. This documentary covers the story of the downward spiral that overtook her life and the subsequent revelations she had at the bottom.
Updates
Update #1
Meet the Creator: Graeme Wilson
2 months ago
---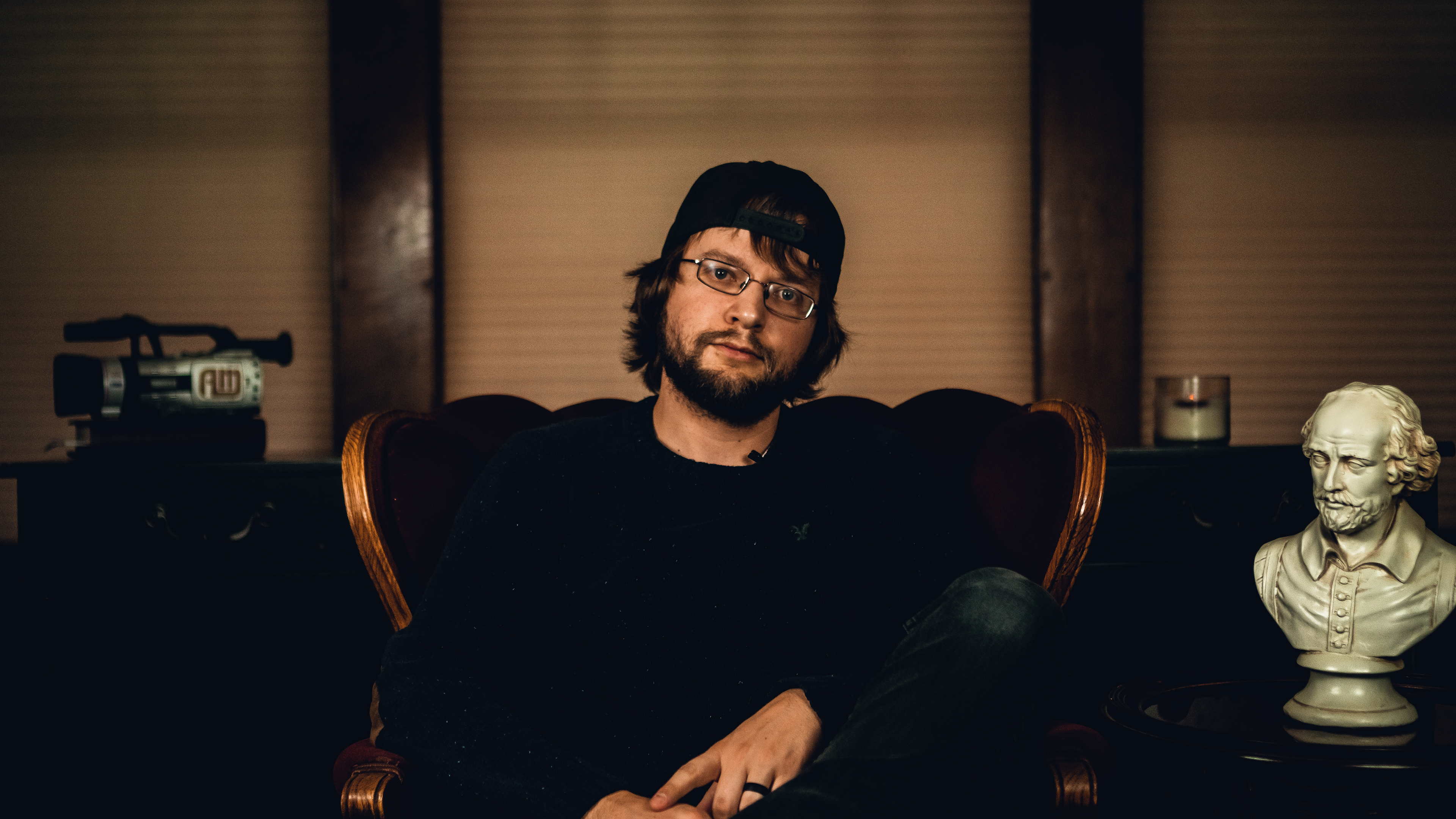 Graeme Wilson is a filmmaker from the small-ish, university town of Moscow, ID; a town situated 1,106 miles away from Hollywood and somehow still 4 hours away from Canada. Graeme spent his early years in Moscow deeply rooted in the skate scene and was a sponsored rollerblader for 6 of those years. The skate world ended up being his first avenue into film, producing his first full-length skate video at the age of 15 and premiering his second at a local theater by 17. Eventually, Graeme took the skills he had acquired in editing these videos and naturally transitioned into the world of music videos, having directed videos for L.A. based pop artists like Bleu and Schmorgle, Portland based soul-singer Michalangela, and New York based prog-rock band Time King. At the same time, Graeme took those skills and incorporated them into a different genre: mini-documentaries. Working to present high-energy stylizations of real-life while staying true to the reality of the subject on screen, his most prominent mini-doc work spotlighted a small town business nomad by the name of Austin Storm. They produced five 10-minute episodes together and a number of smaller features covering a number of his unconventional ventures in business. Which brings us to "GOTHIX."
"GOTHIX" is Wilson's debut feature-length production and it came about when he lost a corporate client after they asked him to produce videos with a culturally-current, political bent. He declined and was subsequently dropped from the contract. Wilson felt at this time that the next project he worked on needed to matter, and as blessings would have it, he had just discovered Gothix and her YouTube videos just 2 weeks before that incident. He was fascinated by her competent, coherent, and energetic arguments for ideals that didn't at all match her appearance and felt compelled to make a documentary about her. Wilson made contact, made a proposal, and they were filming less than two weeks later. The documentary has been in production now for 2 years and is all but ready for the world to see.