Teach All Nations
Teach All Nations is a docuseries about the church's calling to disciple the nations and bring transformation to every area of life by the power of the gospel. Featuring George Grant, Doug Wilson, and more.
Fund this project
---
Synopsis
In our first film On Earth As It Is In Heaven we discussed the topic of historical optimism and the Postmillennial view of eschatology which basically leads us to the conclusion that the work of the Kingdom of God still has a long way to go in this world. If that's true then what are the practical implications for our daily lives?
In this docuseries we seek to answer this question and show that Christ is the only answer to the chaos we see in the world around us and that the biblical worldview holds the answers to the problems of this world. We interview pastors and theologians who have considered these questions for many years like Dr. George Grant, Dr. Gary North, Douglas Wilson, Toby Sumpter, Gary DeMar, Dr. James White, Jeff Durbin, Dr. P. Andrew Sandlin, Dr. Glenn Sunshine along with many others who are living out these principles in different areas of life and ministry.
Updates
Update #3
Creator Nathan Anderson on the Great Exchange
11 months ago
---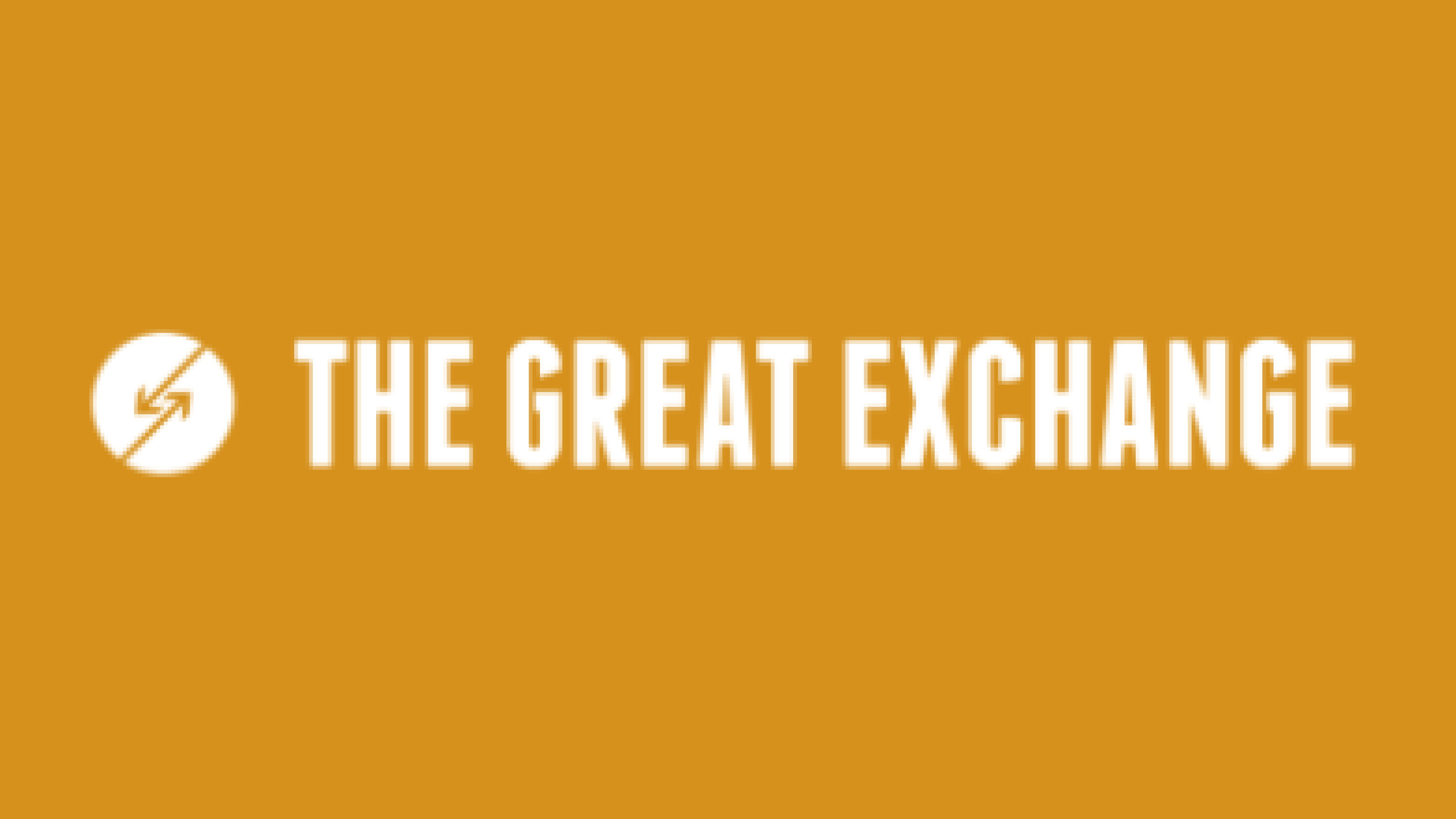 "Matty's back! And in this episode, he discusses the importance of opti-millennial views as it pertains to fulfilling The Great Commission with film-maker Nathan Anderson (On Earth as it is in Heaven, Teach All Nations)." https://www.thegreatexchange.ca/episodes/414
Update #2
Creator Nathan Anderson on The Love of Life Podcast
11 months ago
---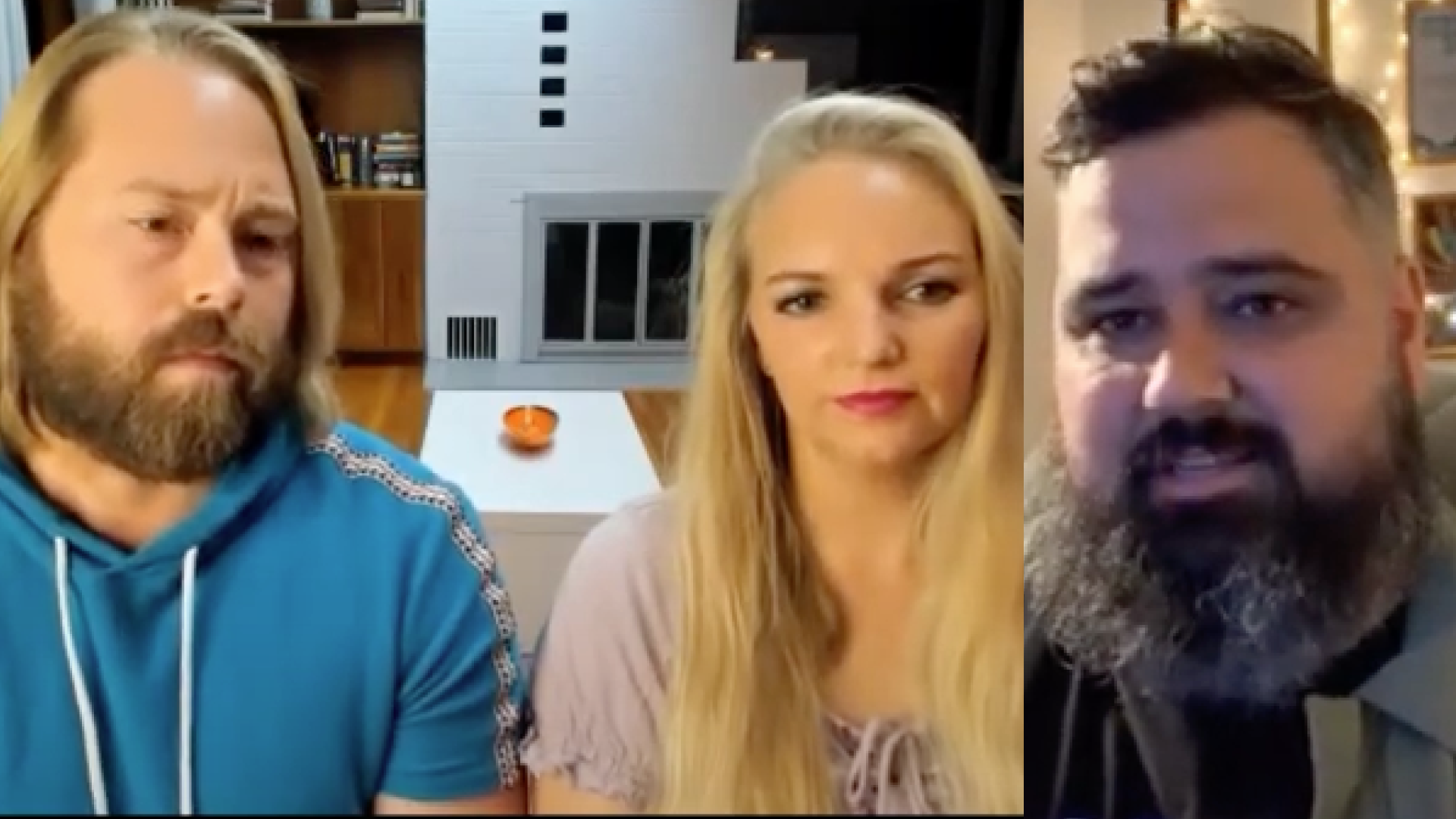 In this episode Jesse and Courtney chat with Nathan Anderson, the Director of the documentary "On Earth As It Is In Heaven" and the upcoming docuseries "Teach All Nations."
Check it out here: https://www.youtube.com/watch?v=FHXb1sakTqI
Update #1
ExGarage Podcast
11 months ago
---